Implant tooth transplantation is considered the optimal solution to help you recover and orthopedic back teeth fixed were lost. This method is considered to bring many benefits to customers. However, during the implementation you should also note the following points.
Dental implants orthopedic effectively bring in two respects function as well as aesthetics. To ensure this method when implant teeth you need to note the following: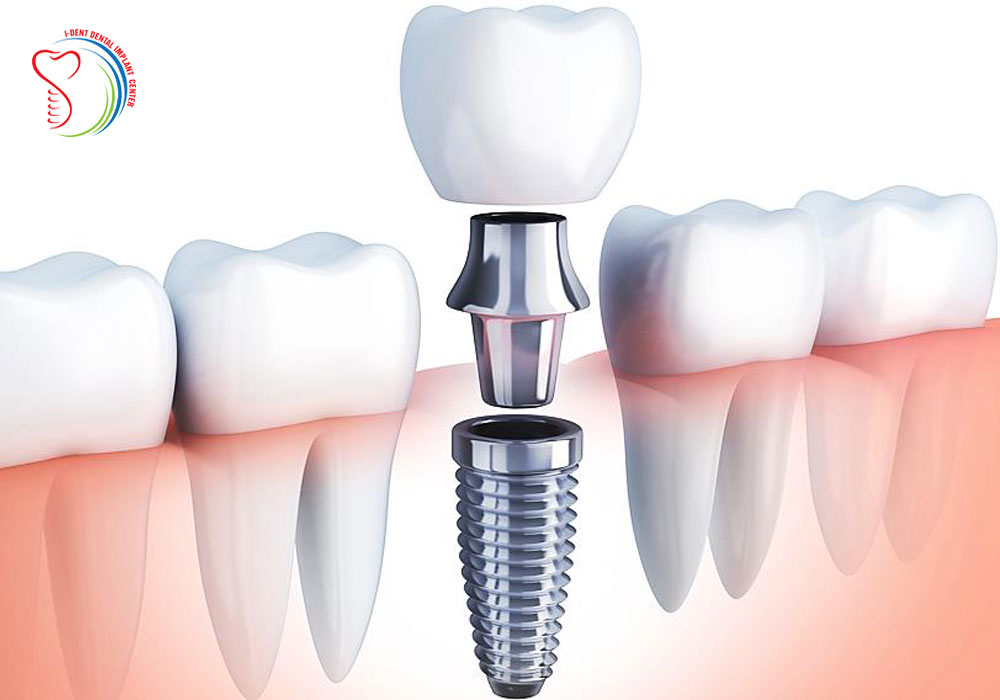 These cases can implant
Dental implants usually prescribed in cases such as loss of one or more teeth, even loss of the jaw can be performed. In case of broken teeth, long-term dentures can also implant replacement implants.
However, this method is best performed only for people with good health and adequate jaw volume, healthy broad gut.
These circumstances do not perform dental implant
Children who are still developing. Since the jaw bone is not fully developed and the time is approaching, the implant cannot be implanted.
Pregnant women. During pregnancy, especially during the first trimester of pregnancy, you should not have any impact on your oral health and avoid affecting the fetus.
Patients with a history of cardiovascular disease, those with artificial heart valves, malignant disease, kidney failure, metastatic cancer should not implant implants.
Patients do not have space to make teeth due to the slot is too narrow teeth or tooth height is not enough.
The density of the patient's jawbone is not enough, nor are hollow targets should make Implant teeth for office cannot connect closely with the jaw bone to keep the tooth is always steady, so that to be eliminated.
How does dental care work after implant placement?
Compared with conventional dental implants, when implant implants, you will be more strict about dental care such as:
If you smoke 2 weeks before and after the implant dental implants must abstain.
When implant, you should not gargle with salt water or any chemical solution that should only gargle after 1-2 weeks.
After implantation, your teeth may be slightly aching for 1-2 days. At this time, you should take prescription drugs prescribed by the doctor. Can apply extra stone to lips, cheeks corresponding to implants Implant to reduce pain. If slight swelling, irritation of the lips and cheeks can be used warm water.
Do not eat or chew hard, hard or spicy foods affect the teeth Implant.
Carry out clean dental hygiene as prescribed by your doctor. Try not to impact on the area of implants.
Make periodic follow-up visits by a physician to check and evaluate the integration of the paw on the jaw bone, to see whether or not the infection has occurred. Then there are timely interventions to help ensure your teeth are safe.
In fact, dental implants transplant is technically cosmetic dentistry Orthopedic quite safe and effective for our customers. When using this method you need to consult experts for advice and help implement best method.
Note: the efficacy of the treatment can vary depending on each patient's condition.
For more information please contact:
I-DENT DENTAL IMPLANT CENTER
Dental Clinic - Ho Chi Minh City An Dong
Building 193A-195 Hung Vuong Str, Ward 9, District 5, HCMC
Dental Clinic - Ho Chi Minh City The Army Navy Swimming Pool
Building 19V Nguyen Huu Canh Str, Ward 19, Binh Thanh District, HCMC
Phone: (+84) 28 38 33 68 18
Website: http://www.identdentalimplantcenter.com
Email: identdentalimplantcenter@gmail.com
RELATED: What is the cost of full mounth dental implants in Vietnam, Denal crown done by internation dentist in Vietnam, Dental tourim in Vietnam