The idea of making dental tourism packages in I-DENT Dental center only starts in recent times but the trust and support of the majority of customers at home and abroad. With this idea, the remote client can combine travel and dental treatment in a single trip, saving costs and time.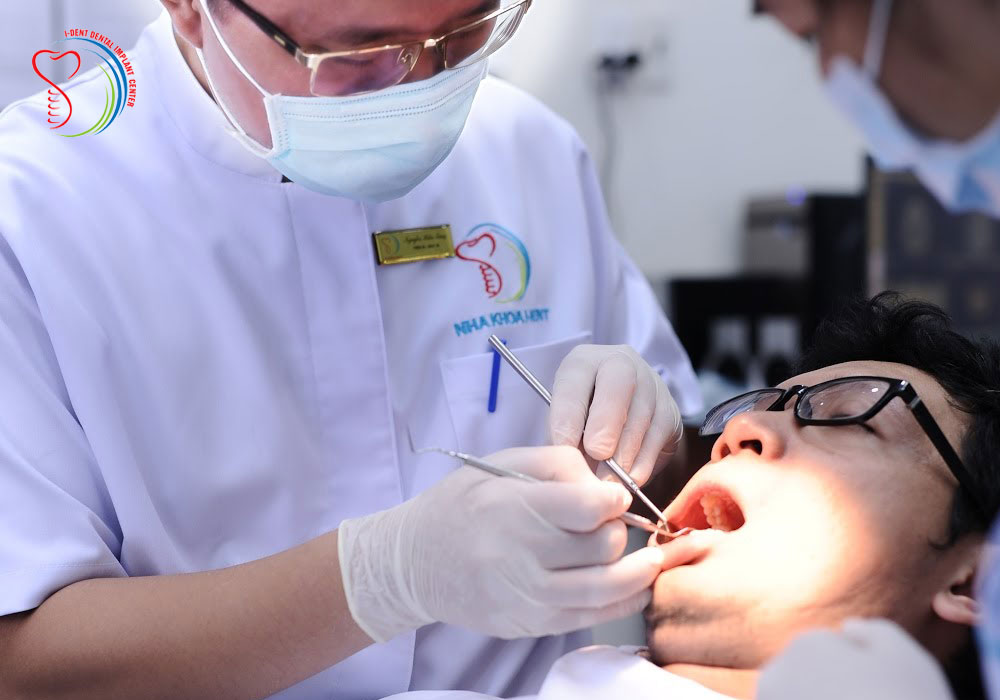 Saving Cost with Dental Travel package
The "Medical Tourism" trend is no stranger to countries in the medical world. However, in recent years, combined dental tourism has become popular, with Vietnam becoming one of the leading countries in terms of the percentage of foreign tourists visiting dental tourism combined. As one of dentistry in Ho Chi Minh City at the forefront in the field of dental treatment, orthodontic senior, dental I-DENT is the address that is known all over the country and overseas Vietnamese to visit, treatment dental and beauty through the tour, the tour, "resources" homeland, homeland.
Travel in comfort - effective dental treatment
When communication needs increasingly involves care in appearance, especially oral increasingly interested in, and demand for selecting a dental quality to perform treatment services, restorative aesthetic Teeth are inevitable. Previously, the concerns of tourists and customers in remote areas of Ho Chi Minh is the issue of accommodation and what to do with idle time to wait for re-examination and treatment, now your concernment has been resolved. The idea of combining treatment, orthodontic and dental tourism in the I-DENT will help you with the exciting travel experiences, parallel savings on dental treatment.
Shuttle at the airport, bus stations
Our team of professional bus will shuttle customers at the bus station, train station, airport and check to visit as well as paying guests on schedule prepared in advance to minimize the waiting time.
What could be more awesome can be combined examination and dental treatment during your trip. Dental treatment packages combine tourism at I-DENT Dentistry, you will have a great experience and efficiency, saving time and cost of treatment. For further information, please contact I-DENT Dentistry for advice and make an appointment.
Note: the efficacy of the treatment can vary depending on each patient's condition.
For more information please contact:
I-DENT DENTAL IMPLANT CENTER
Dental Clinic - Ho Chi Minh City The Army Navy Swimming Pool
Building 19V Nguyen Huu Canh Str, Ward 19, Binh Thanh District, HCMC
Dental Clinic - Ho Chi Minh City An Dong
Building 193A-195 Hung Vuong Str, Ward 9, District 5, HCMC
Phone: (+84) 28 38 33 68 18
Hotline: (+84) 94 18 18 618
Viber us or WhatsApp: (+84) 94 18 18 618
Website: http://www.identdentalimplantcenter.com
Email: identdentalimplantcenter@gmail.com