An understanding of the many disturbances of development and growth which involve the oral and paraoral structures is predicated upon a thorough understanding of the embryology and histology of these structures. Some of the conditions to be discussed here develop in utero, are present at birth and persist throughout life. The recognition that some abnormalities follow the traditional patterns of inheritance has been of great help to the scientists in explaining many unusual pathologic conditions which affect the living organisms.
Great care must be taken, however, to distinguish between hereditary and congenital conditions. A congenital disease is one which is present at or before birth, but is not necessarily inherited, transmitted through the genes. In contrast, many hereditary conditions are apparent at birth, while others do not become evident for a number of years after birth.
Many of the development and growth disturbances of the oral and paraoral structures, as well as other oral diseases to be discussed, have a definite hereditary background. Other diseases in which the evidence for inheritance is suggestive but not conclusive are sometimes said to present "familial" tendencies. Dentistry has much to offer in helping to determine the true etiologic factors in the many disturbances of the development and growth of the teeth, bones and various soft tissues.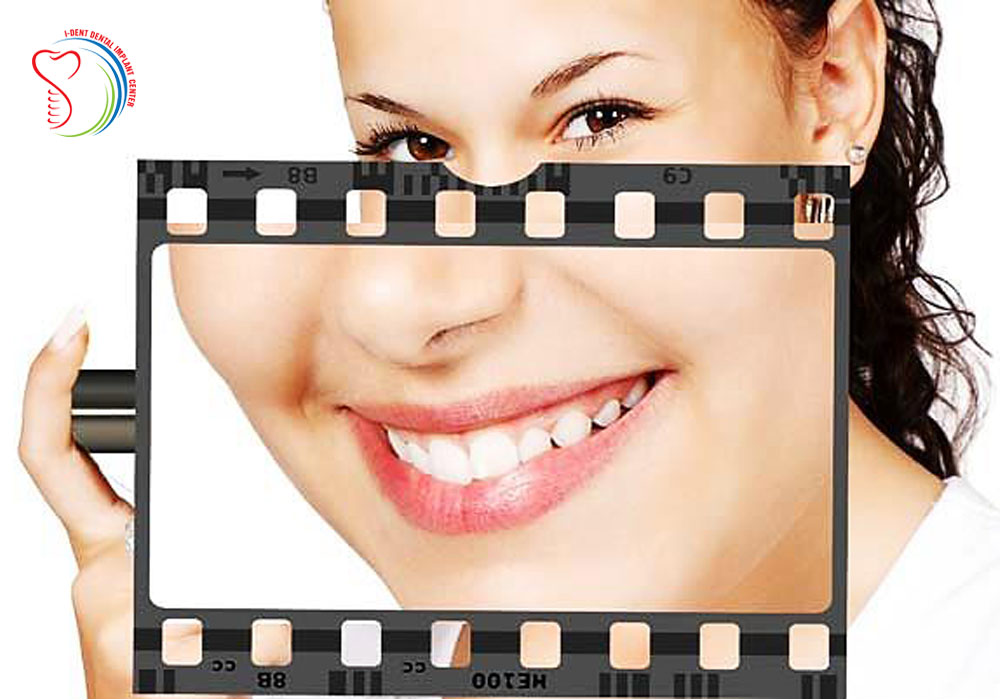 Genetic factors are undoubtedy of importance in the development of many human congenital malformations, although it has been estimated that only about 10 percent of such malformations can be explained on a genetic basic.
A remarkable scientific interest has developed in the possible emvironmental causes of congenital malformations, and a vast number of both clinical and experimental animal studies have been carried out to clarify this relationship.
Haring and lewis have reviewed the scientific literature on known etiologic factors in both spontaneous and experimental developmental anomalies and have tabulated all currently known teratogenic factors.
In considering the problem of congenital malformations Haring and Lewis evolved certain principles, based on scientific evidence, applicable to both animal and human teratogenesis.
These principles are as follows:
Experimentally induced malformations in animals are similar to those occurring spontaneously and sporadically in the animal population;
Many different agents can induce the same type of defect;
The same agent applied at different stages of development produces different types of defects;
The same defect can be induced regularly and at will if a teratogenic agent is applied at the same and proper time during the development in the same strain;
Specific defects can be induced with greater ease in certain strains of a species than in others…
Note: the efficacy of the treatment can vary depending on each patient's condition.
For more information please contact:
I-DENT DENTAL IMPLANT CENTER
Dental Clinic - Ho Chi Minh City An Dong
Building 193A-195 Hung Vuong Str, Ward 9, District 5, HCMC
Dental Clinic - Ho Chi Minh City The Army Navy Swimming Pool
Building 19V Nguyen Huu Canh Str, Ward 19, Binh Thanh District, HCMC
Phone: (+84) 28 38 33 68 18
Website: http://www.identdentalimplantcenter.com
Email: identdentalimplantcenter@gmail.com
RELATED: What is the cost of full mounth dental implants in Vietnam, Denal crown done by internation dentist in Vietnam, Dental tourim in Vietnam