1/ ENJOY SIDEWALK CAFÉ IN THE MORNING
Many people in Ho Chi Minh City like to go for a walk around parks to find the fresh atmosphere, sipping a cup of black café on the pavement to see the bustle and observe the flow of hurried people glance.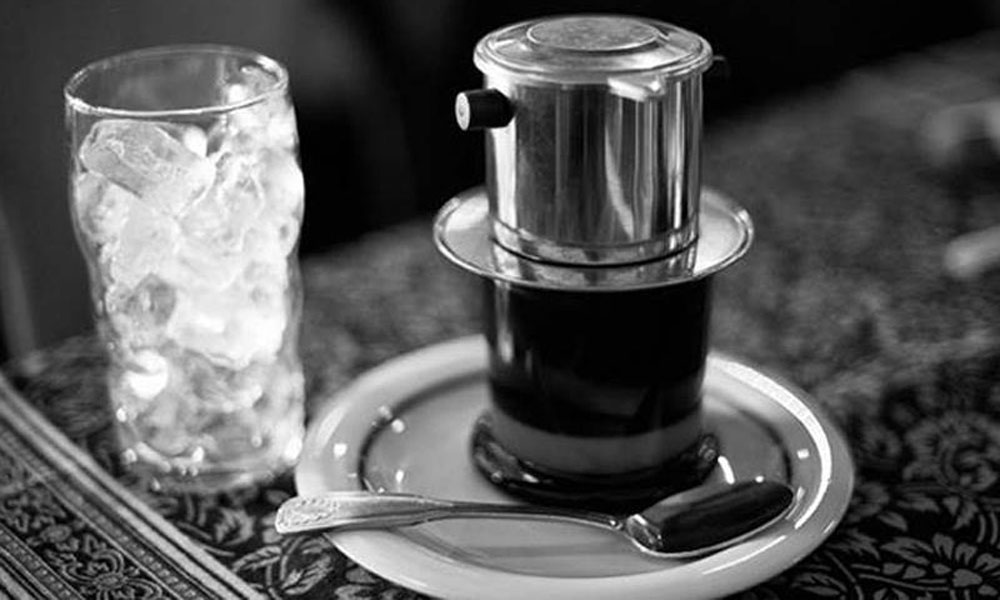 In addition, tourists can both dinking a hot café in the slightly cold atmosphere in the first days of autumn and hearing crap stories or reading newspapers. It is quite interested, when you chat with your friends or Vietnamese to see that the idyllic as well as rustic lifestyle of people in Vietnam.
Address: AB Building, 76 A Le Lai Street, Ben Thanh ward, District 1. (L'ANMIEN CAFÉ).
2/ STREET SNACKS
Like Hanoi, Saigon is snack heaven for gathering all kinds of street food. It is not only diversity food but also abundant taste and prices. Street snacks in Saigon always satisfy diners and tourists will have to regret for missing to taste unique dishes in Saigon.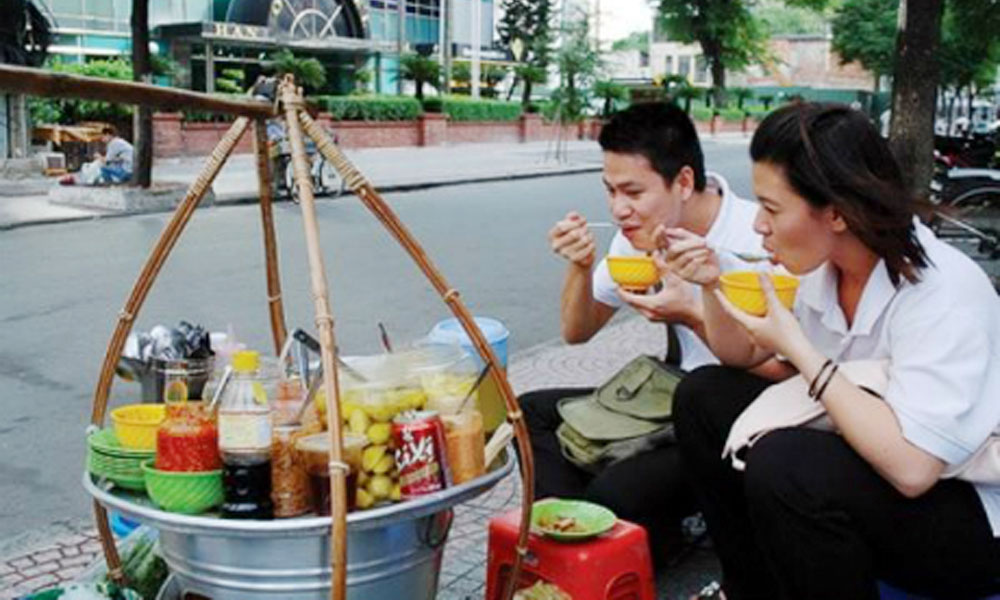 Besides that, some of particular snacks such as (mixed rice paper, baked eggs, meat breads, plan cakes, baked rice paper, "Pha Lau", "Bun Thit Nuong", "Bo Nuong La Lot" "BO Pia" and so on).
Address:
38 Nguyen Thuong Hien Street, District 3 (Mixed rice paper).
26 Le Thi Rieng Street, Ben Thanh ward, District 1. (Huynh Hoa Bread).
1 A Suong Nguyen Anh Street, District 1 (Pha Lau Li).
386/43 B Le Van Sy Street, District 3 (Goc Da Lat)
3/ ROAMED THE STREETS OF SAI GON
Roamed the town is also unique pleasures when you have chance for arriving the new land. Beside of finding out lifestyle of citizen, cover new things, you can go into the alley to see another view of Saigon when the night falls, it is not less crowed and bustle.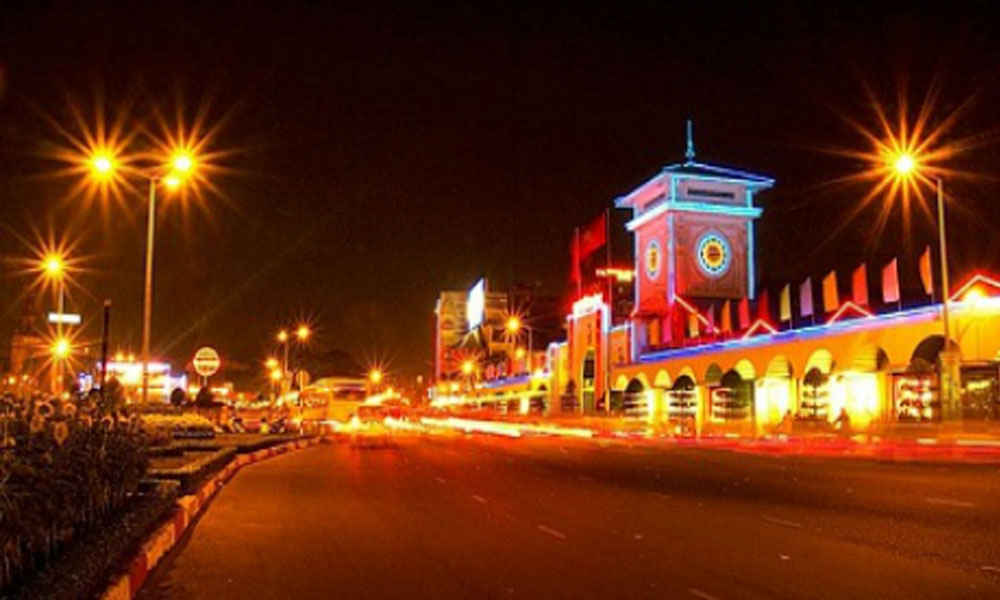 On Tran Hung Dao route is a place that you will see old & rundown buildings opposition with luxurious buildings. On other route as Nguyen Trai at night, you'll behold the smartness on the pavement with fashion and food stands are sold due to it become night market and gather teenagers as well as adult.
4/ KEEPING THE BEAUTIFUL PICTURE ANGLE
Taking photos in anywhere and anyplace as Duc Ba Church, Starlight Bridge, district 7 Area and so on that tourism will have nice memories when visit Vietnam.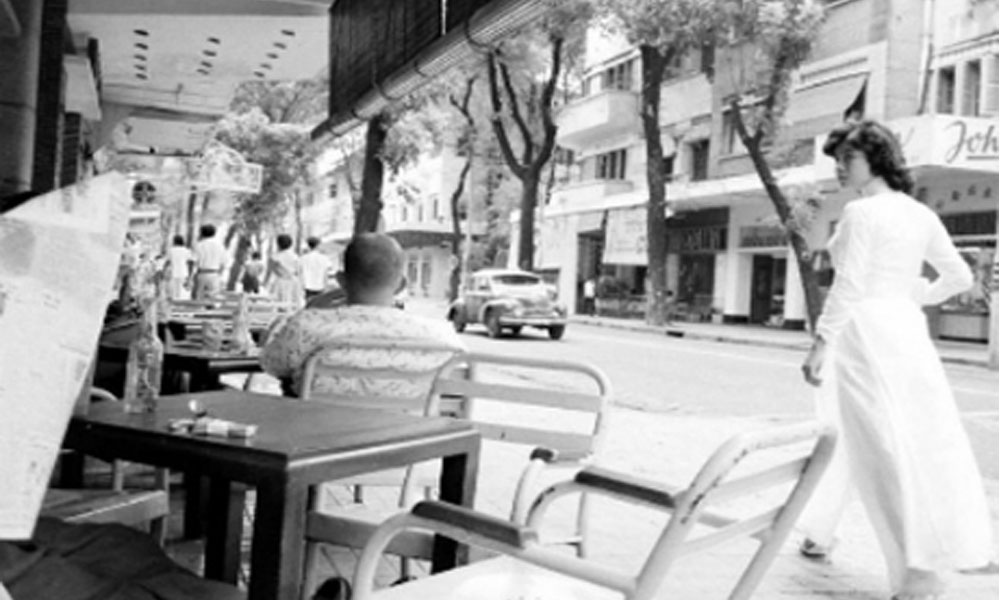 Furthermore, if you love architecture constructions, you can visit Paris site, Post Office or Independent Hall and for observing green color of nature you can go to Wipe Fields in district 7 or 2 and Rock Lake in Thu Duc District to immerse in natural views.
5/ WALKING AROUND LUXURIOUS SHOPPING MALLS
With these shopping malls, the price is interested so you can walk around some rounds for satisfying your eye and the curiosity in Vincom center, Parkson, Diamond Plaza or Saigon Square.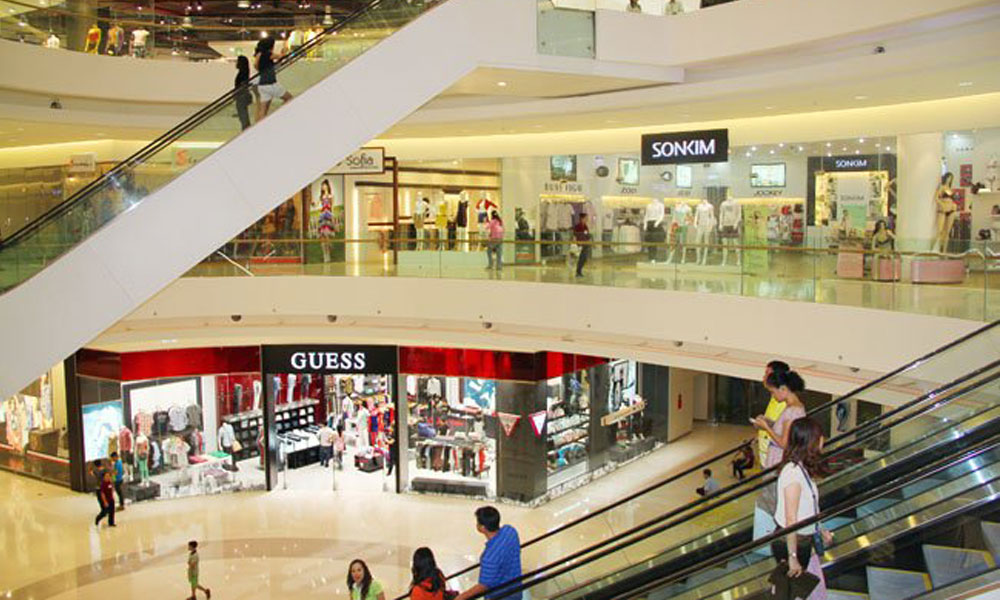 Delight of walking in many shopping centers, you can find out an angle to dink a cup of café or fruit juice to add more energy for preparing to visit next places.
6/ SIGHTSEEING SAIGON FROM SKY BUILDING
Standing into space with the height over 100 meters, observing the city by binoculars you can implicit the whole view including positions cannot see by eyes from Saigon Sky Deck Observatory.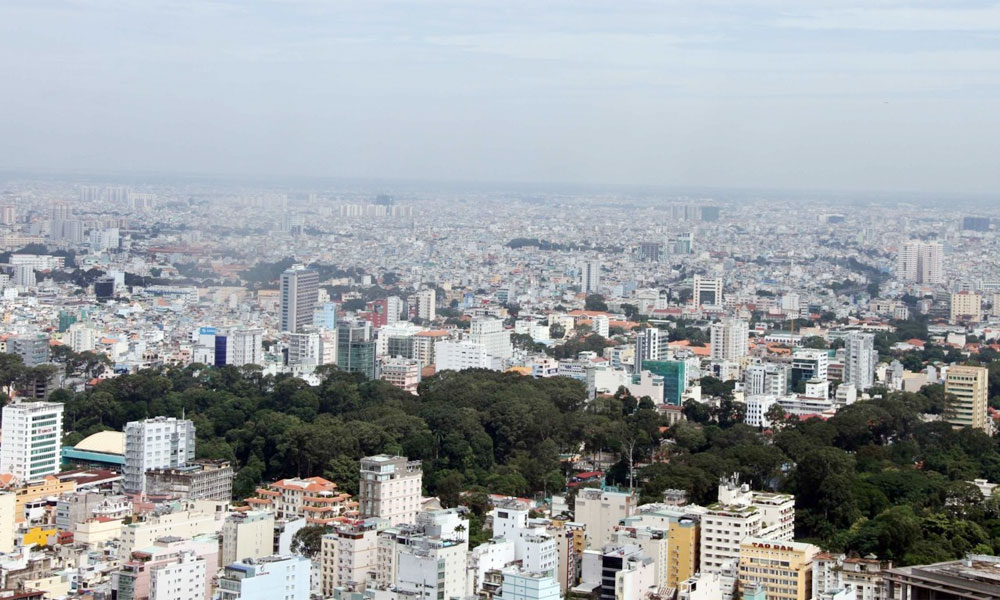 From the height of observatory you can feel all beauty and the bustle of eventful city as well as immerse yourself in the fanciful and the attraction of the most prominent city in Vietnam.
7/ GOING ON SAIGON RIVER
The tourists can choose three types of journey of discovery by waterway: dining on the boat, enrolling tours by boat or canoe and yacht.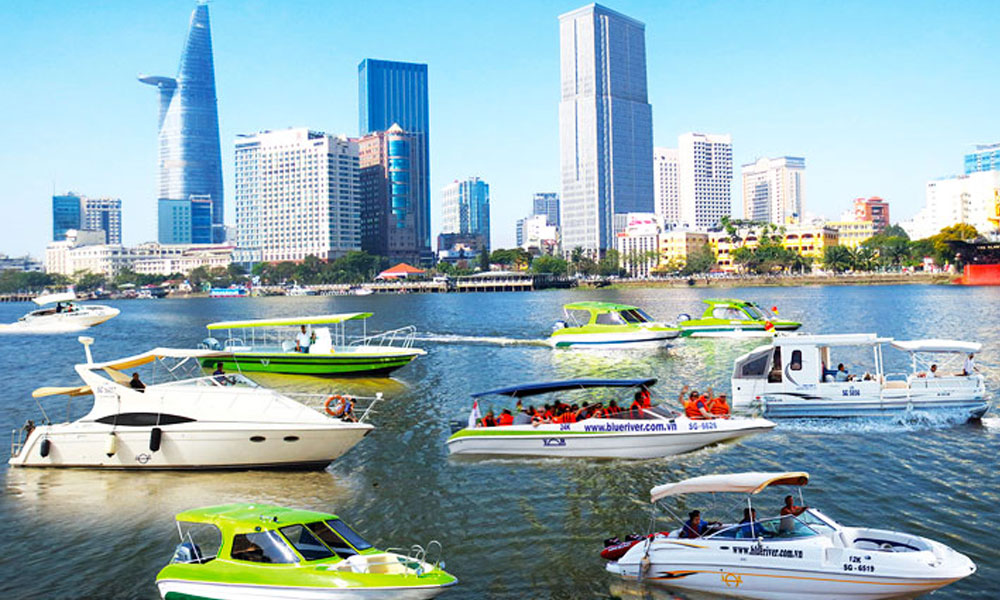 Each method has distinctive look. Dining on the restaurant boat can save time, money and more convenient for both enjoy dishes and sightseeing, if you worry about the expense for a meal you can buy buffet ticket with the price about 250000 VND to 320000 VND for a person, it depends on the afternoon or the evening.
8/ TAKING CARE YOUR BEAUTY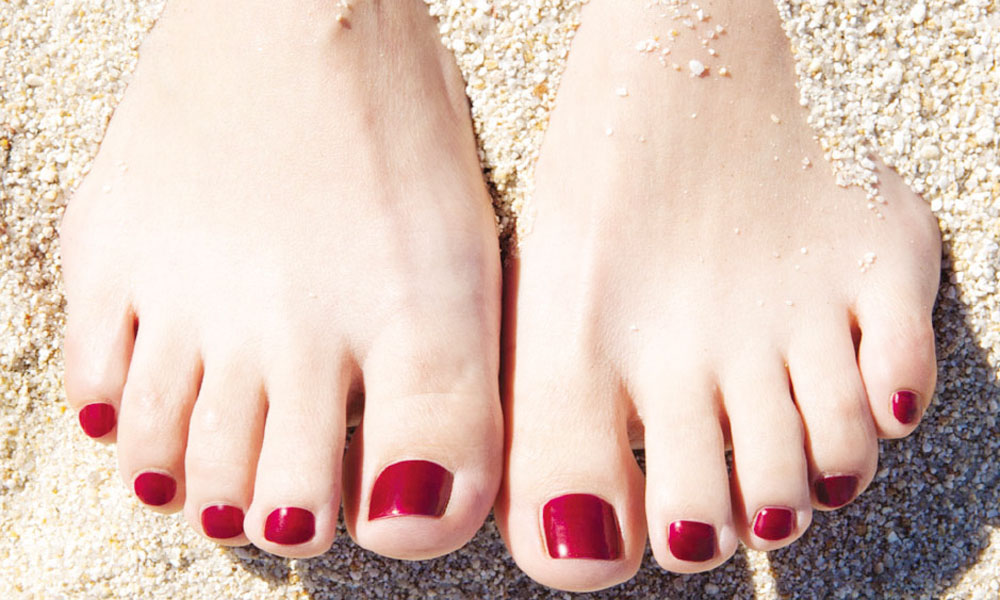 It is a service to take care your nails, toenails and hair with price around $ 30 at Angle's Beauty Salon on Bui Vien Street, it is quite regrettable when you miss the wonderful chance to take care your beauty and can relax after some days you walk around Saigon concurrently you can experience massage service at Eden Spa.
Address:
57 Bui Vien Street, District1 (Eden Spa & Nails)
115 Bui Vien Street, District 1 (Angle's Beauty Salon)
9/ ENJOYING "À Ó" SHOW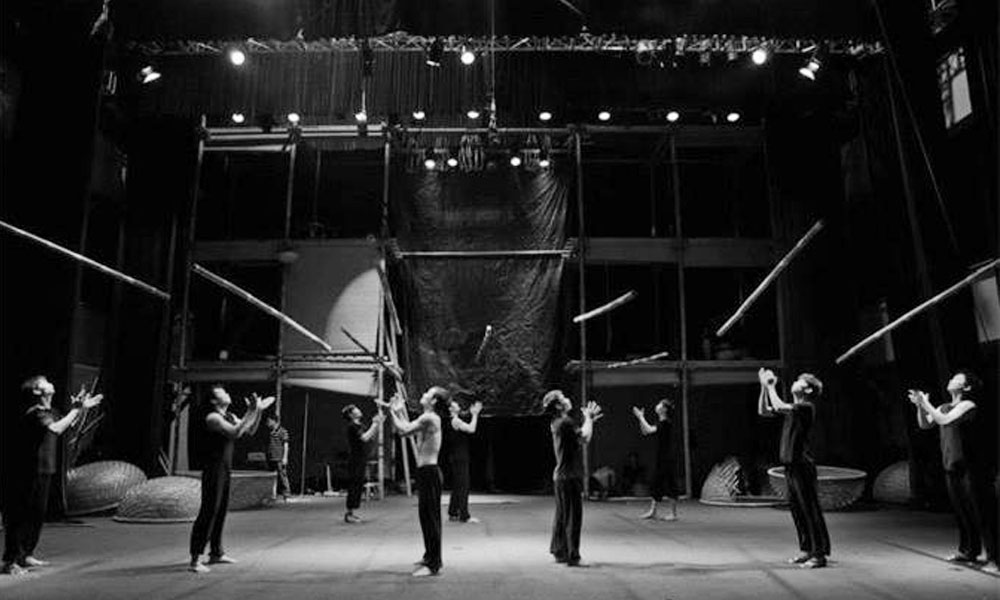 "À Ó" shows is a type of unique performing arts, it is called new circus drama by the world, it is seen as the combination between music – dance – art installation – circus simultaneously brings a strange feeling for tourists through elements to express Vietnamese features such as the soul of the nation, national character. The name of this show is very easy to remember and read.

Many art forms as "new circus drama", "dumb circus drama", "amateur music", "traditional tune" or "hip-hop" with mainly instruments as bamboo tree and panniers. The artists continuously evolve to lead spectators to the countryside of the southern Vietnam as well as leave a strong impression for in the spectator's heart.
Address: 7 Lam Son Square, Ben Nghe ward, District 1.
10/ WATCHING WATER PUPPETRY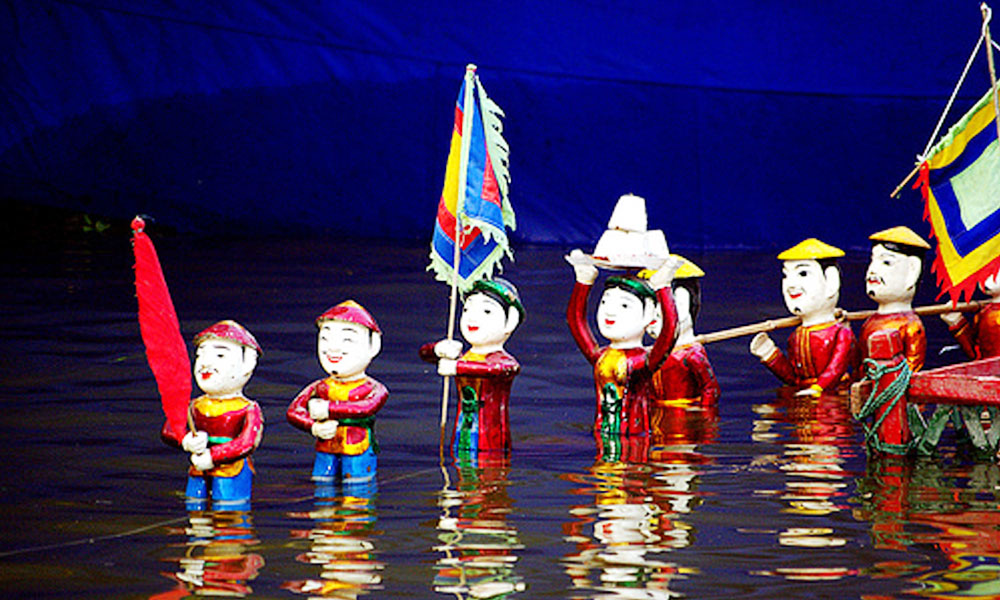 Water Puppetry is seen as form of performance folklore and contemporary folk, it is maintained to serve for Vietnamese and foreign tourists. Born more than 10 centuries, Water Puppetry is art form which has specially features, folk characterized, is common in the northern plain and become intangible culture of Vietnam. With the repertoires are presented on the water surface, the main actors are puppets due to the controlling of artists. In Ho Chi Minh City, three places usually serve water puppetry namely: yellow dragon theater, history museum and Thao Dien village.
Address:
55 B Nguyen Thi Minh Khai Street, District 1 (Yellow Dragon Theater)
2 Nguyen Binh Khiem Street, Ben Nghe ward, District 1 (History Museum)
195 Nguyen Van Huong Street, Thao Dien, District 2 (Thao Dien Village)