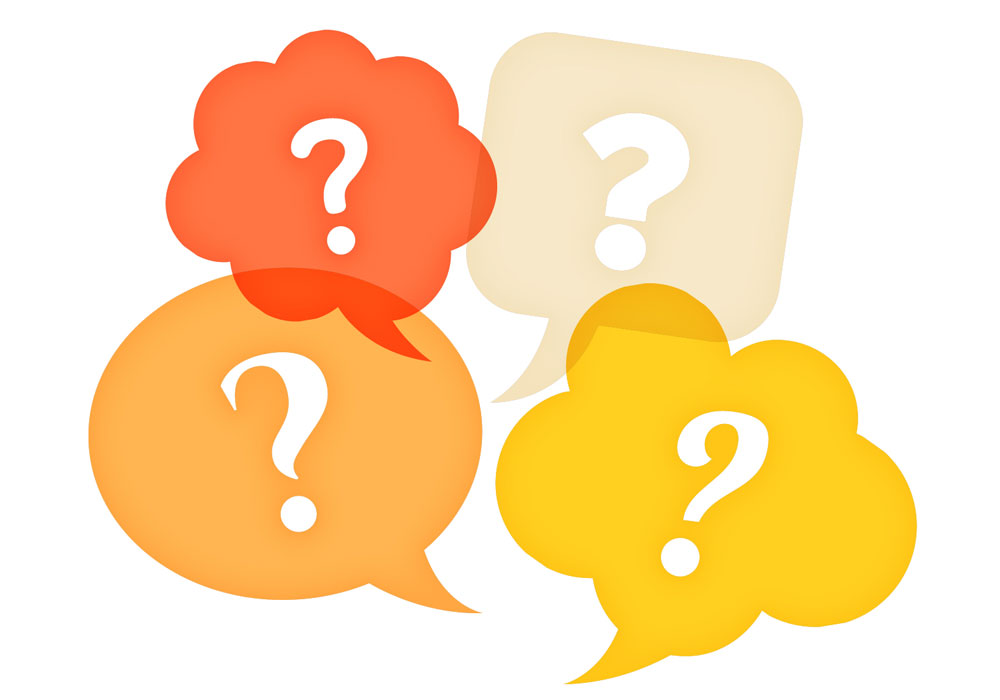 How long do dental crowns last?
On average, dental crowns last between five and 15 years. The life span of a crown depends on the amount of "wear and tear" the crown is exposed to, how well you follow good oral hygiene practices, and your personal mouth-related habits (you should avoid such habits as grinding or clenching your teeth, chewing ice, biting fingernails, and using your teeth to open packaging).
Does a crowned tooth require special care?
While a crowned tooth does not require any special care, remember that simply because a tooth is crowned does not mean the tooth is protected from decay or gum disease. Therefore, continue to follow good oral hygiene practices, including brushing your teeth at least twice a day, flossing daily -- especially around the crown area where the gum meets the tooth -- and rinsing with an antibacterial mouthwash at least once a day.
How should I care for my temporary dental crown?
Because temporary dental crowns are just that -- a temporary fix until a permanent crown is ready most dentists suggest that a few precautions. These include:
Avoid sticky, chewy foods (for example, chewing gum, caramel), which have the potential of grabbing and pulling off the crown.
Minimize use of the side of your mouth with the temporary crown. Shift the bulk of your chewing to the other side of the mouth.
Avoid chewing hard foods (such as raw vegetables), which could dislodge or break the crown.
Slide flossing material out-rather than lifting out-when cleaning your teeth. Lifting the floss out, as you normally would, might pull off the temporary crown.
Why is a dental crown needed?
A dental crown may be needed in the following situations:
To protect a weak tooth (for instance, from decay) from breaking or to hold together parts of a cracked tooth
To restore an already broken tooth or a tooth that has been severely worn down
To cover and support a tooth with a large filling when there isn't a lot of tooth left
To hold a dental bridge in place
To cover misshapened or severely discolored teeth
To cover a dental implant
To make a cosmetic modification
Note: the efficacy of the treatment can vary depending on each patient's condition.