"I selected I-Dent Implant Centre because I felt comfortable when I was emailing and asking questions.
The dentist inspected my teeth and I decided to crown all my teeth, they also told me I should have two implants which I didn't want to do.
After having my crowns fitted they looked so good I could see I should have the two Implants.
The dentist was so gentle and caring that one day later, I went back to the dental clinic and went ahead and had two implants put in which they suggested at the beginning.
I was SO SO glad I did.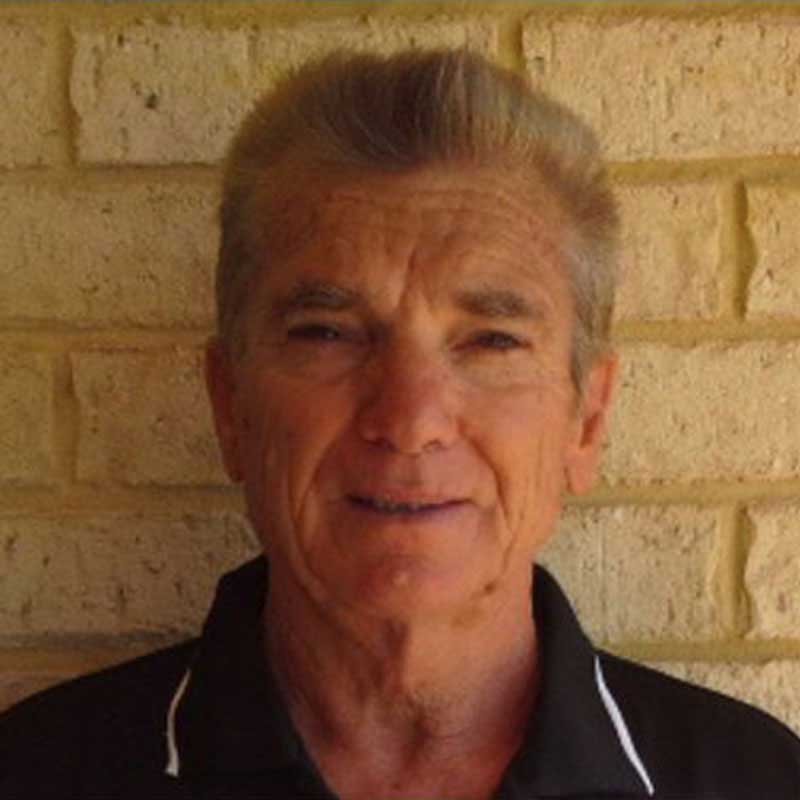 When I decided to travel to Vietnam and to go ahead with my dental work they offered to pick me up at the airport and take me to the clinic, upon arriving at the clinic the staff and dentists were so warm and made me feel comfortable.
I would recommend I-Dent Implant Centre to anyone who needs dental work done. I would give them 5 stars."
From: Mrs. Velko Radaic
Rating: 5-Stars Experience