Treatment Received: Dental Crowns, Dental Implants, Root Canals
Dental Implants - New Zealnd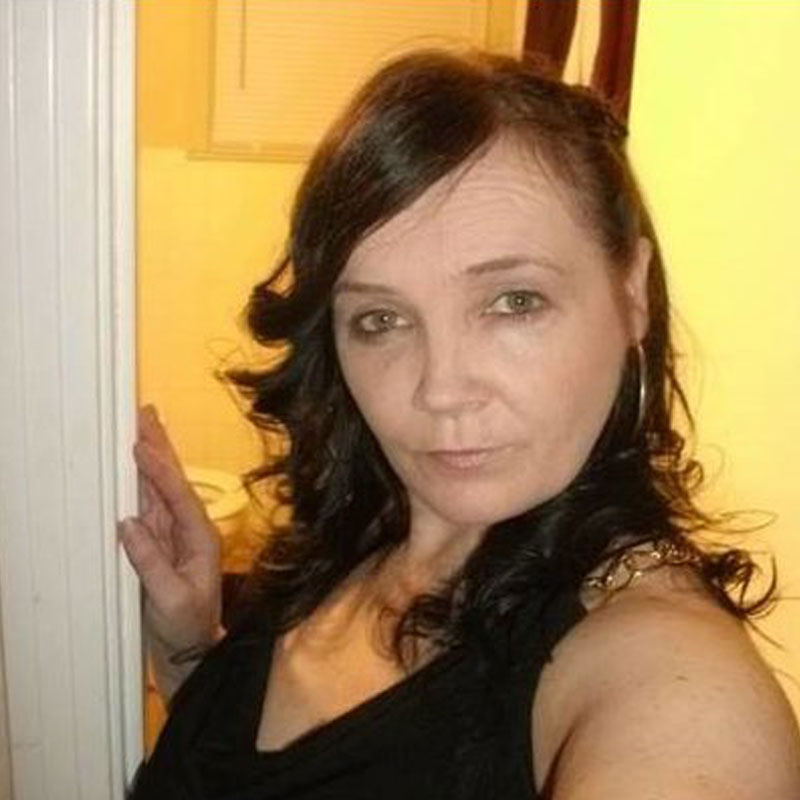 I came to Vietnam to get dental work. I was nervous at what to expect. The day of my appointment I was picked up from the hotel by a staff member from the clinic, she was very nice. The clinic was very clean, staff was all very friendly and helpful. I got 5 crowns, 1 dental implant, and 3 root canals. In New Zealand, it would have cost me over $15,000 and I only paid under $4000 for the work.
Everything was explained to me, I was able to choose what type of crowns I wanted within my budget. The amazing part was I felt NO pain!
The clinic was very clean, helpful staff, great value for money and I will be coming back next year to do more work. Thank you, for a wonderful experience.
Total Amount Paid NZ$3,500