The method of growing permanent teeth
- There are two methods for re-growing the permanent teeth and be the most popular today, these methods are dental crown and dental implant.
- Restoring by permanent porcelain crown, the doctors will grind around your natural teeth to have suitable size and use the crown to cover.
- Restoring by implant teeth is seen the best optimal method to recovery the missing teeth. With the Titan Screw is made by benign compound, it will be placed into the jawbone where you lost tooth to create an artificial root. After the healing time when the titan screw have integrated into the jawbone, the doctors will restore porcelain crown on implant which have the size, shape and function as natural tooth totally.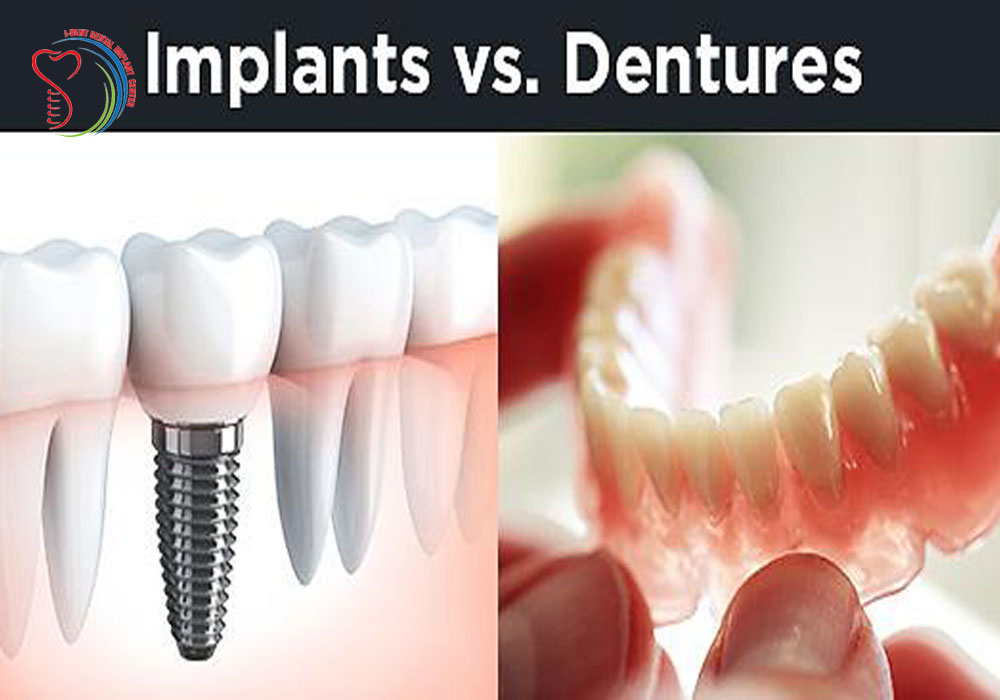 Which is the best method for growing permanent teeth?
- Although two methods as above also have individual advantages & disadvantages and be selected today. However, considering many elements, growing permanent teeth by dental implant method is also the perfect choice.
- Dental implant with enough root tooth and crown, crown creates implant tooth and does not affect to the surrounding teeth, keep the framework intact, prevent bone lost status concurrently ensure chewing function as the natural teeth. With the quite expensive cost but with the long-term economic efficiency, growing permanent teeth by dental implant method bring a higher efficiency.
- Not all patients are economically qualified to recover missing teeth by dental implant method. Please go directly to I-DENT Dental Implant Center to be consulted which is the suitable solution for you.
Note: the efficacy of the treatment can vary depending on each patient's condition.
For more information please contact:
I-DENT DENTAL IMPLANT CENTER
Dental Clinic - Ho Chi Minh City The Army Navy Swimming Pool
Building 19V Nguyen Huu Canh Str, Ward 19, Binh Thanh District, HCMC
Dental Clinic - Ho Chi Minh City An Dong
Building 193A-195 Hung Vuong Str, Ward 9, District 5, HCMC
Phone: (+84) 28 38 33 68 18
Hotline: (+84) 94 18 18 618
Viber us or WhatsApp: (+84) 94 18 18 618
Website: http://www.identdentalimplantcenter.com
Email: identdentalimplantcenter@gmail.com