Most patients who have been orthodontic implants with implant implants are questioned about dental implant care or oral care after implant placement without much concern. Maintenance of dental implant or why maintenance of dental implant.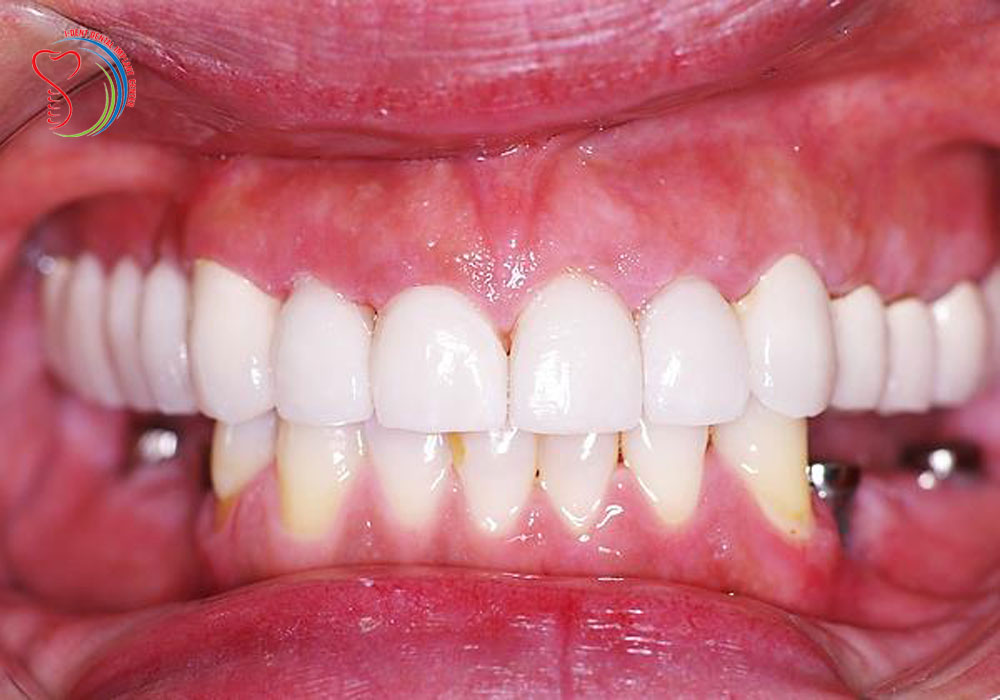 So why maintain dental implant?
Implant maintenance to achieve good post-transplant performance. Often in reputable dental centers after implants are implanted to the patient, packages of dental implant dentistry will be offered to the patient. Dental implant maintenance work is intended to monitor the progression and survival of dental implant in the patient's oral cavity. Find out the abnormalities in the process of existence and take timely corrective measures.
The benefits of patient maintenance dental implants
First: Help patients avoid the inflammation, leading to the phenomenon of dental implant is eliminated
Second: Helping to perform the chewing function of the patient's dental implant is better
Third: Help solve unexpected problems quickly. Just as there are timely remedies that do not hurt the patient's teeth.
The above are the reasons why implanted implant patients should opt for an implant maintenance package after implantation. Maintenance of dental implants is not compulsory or compulsory for patients to use. Patients may choose to use or not.
Once the implants are implanted, implant cylinders exist in the patient's oral cavity. Often patients are not familiar with the existence of a strange object in the mouth so there will be bad actions such as, spit, spit, push the tongue ... to overcome or soothe the discomfort that you are experiencing. This action may accidentally infect new gum restoration. Causing damage to the teeth, but the most serious problem is the removal of the implant. This leads to the transplant process failing. Then the patient will be expensive to restore and suffering from the injury caused.
Another thing is that when implant prostheses are implanted, patients will have to become accustomed to a new kind of dental care, which is a little more special, to keep the teeth and teeth clean. But in the early time, due to the unfamiliar and fumbling, it is possible for the patient to cause damage to his or her own gums and teeth.
Note: the efficacy of the treatment can vary depending on each patient's condition.
For more information please contact:
I-DENT DENTAL IMPLANT CENTER
Dental Clinic - Ho Chi Minh City The Army Navy Swimming Pool
Building 19V Nguyen Huu Canh Str, Ward 19, Binh Thanh District, HCMC
Dental Clinic - Ho Chi Minh City An Dong
Building 193A-195 Hung Vuong Str, Ward 9, District 5, HCMC
Phone: (+84) 28 38 33 68 18
Hotline: (+84) 94 18 18 618
Viber us or WhatsApp: (+84) 94 18 18 618
Website: http://www.identdentalimplantcenter.com
Email: identdentalimplantcenter@gmail.com